Recruiters Online Network (RON) is a collection of recruiting services available to qualifying Members through our Internet-enabled
recruiting tools.
We help recruiting firms post jobs and broadcast jobs, search resumes, conduct splits, and reduce operating costs.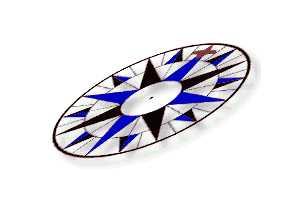 Our mission at Recruiters Online Network is to help 3rd party recruiters be more successful in the search and placement industry by using the Internet and other technologies.
RON is a dynamic organization of 3rd party recruiters founded in 1995, by recruiters, exclusively for recruiters, staffing firms and employment agencies worldwide.